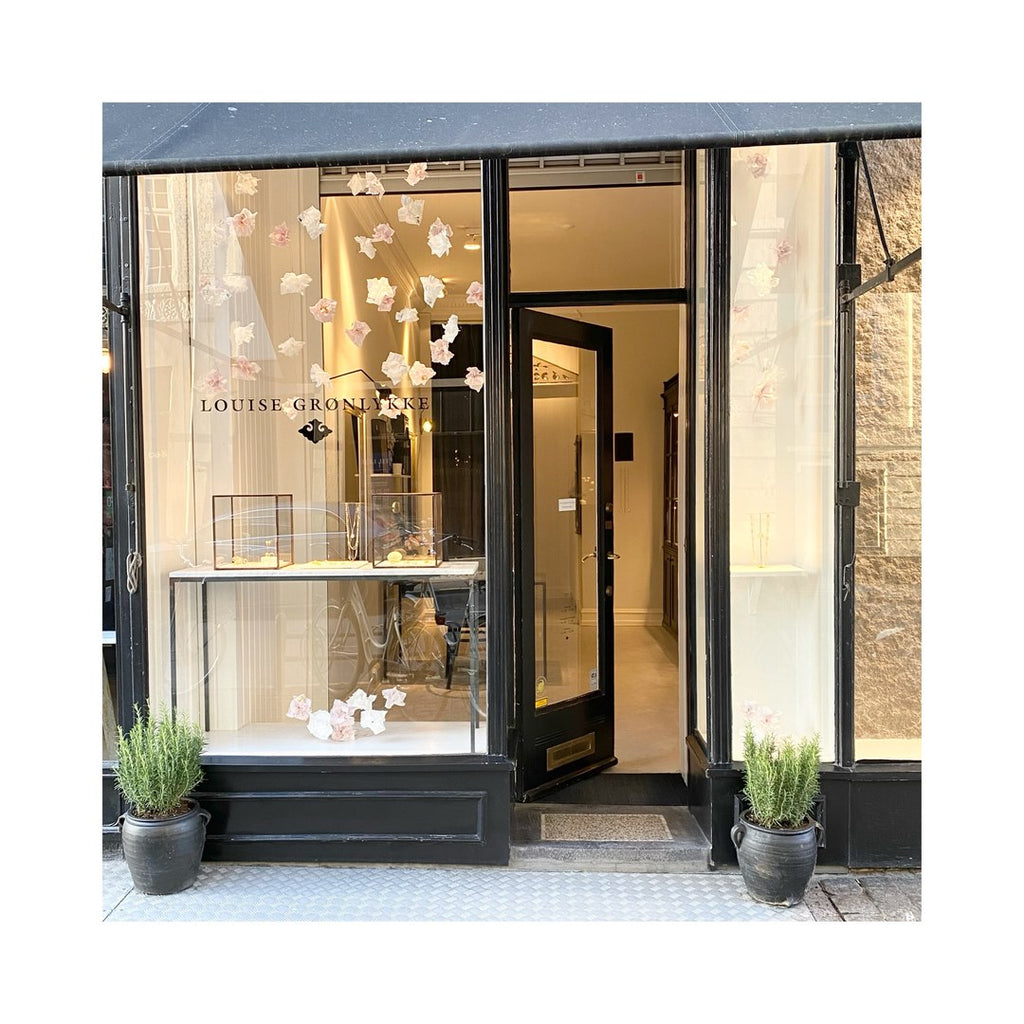 Gift card for Louise Grønlykke Jewellery
500,00 kr
A gift card can be the solution, where the lucky recipient can buy exactly the jewellery they want.
How to buy a gift card from Louise Grønlykke
Choose the amount and complete the order.
You will receive an order confirmation.
As soon as we have processed your order and within 24 hours, you will receive an email with a unique code that you can print out or send in an email to the recipient.
The recipient then enters their gift card code in the webshop. If the full amount is not spent the first time, the balance can be spent later by entering the unique code.

The gift voucher is valid for 3 years, so there is plenty of time to find the perfect jewellery in the webshop or the physical store.